Yet another subjective UX tool roundup. Yay! Subjective or not, I do think it's helpful hearing what people are using out in the field. I know I have benefitted personally from reading multiple articles about UX tools that I have mixed and matched to find a toolset that works well for me. If you're in the industry, maybe I mention something new you can use. If not, then perhaps you still find something useful.
Research tools
Much of what I do when beginning a project is research. I like to know the audience, target platforms, stakeholders, business goals, user goals, brand voice, current analytics, and existing digital assets. To achieve this, I use a variety of tools to collect and organize research data.
Google Analytics
This one may be a bit of a given, but Google Analytics is a powerful free application to help view website and app engagement data. You can get as granular as you want with event tracking, filtering, and segmentation, so the fidelity you achieve is really up to the time you put in setting it up.
Google Data Studio
If you're grabbing screenshots of graphs and numbers from Analytics, there's a better way. Google Data Studio is a great way to package and present customized metrics from Analytics to share with your team and stakeholders. It'll also auto-update, so you don't have to compile things every time you generate a report.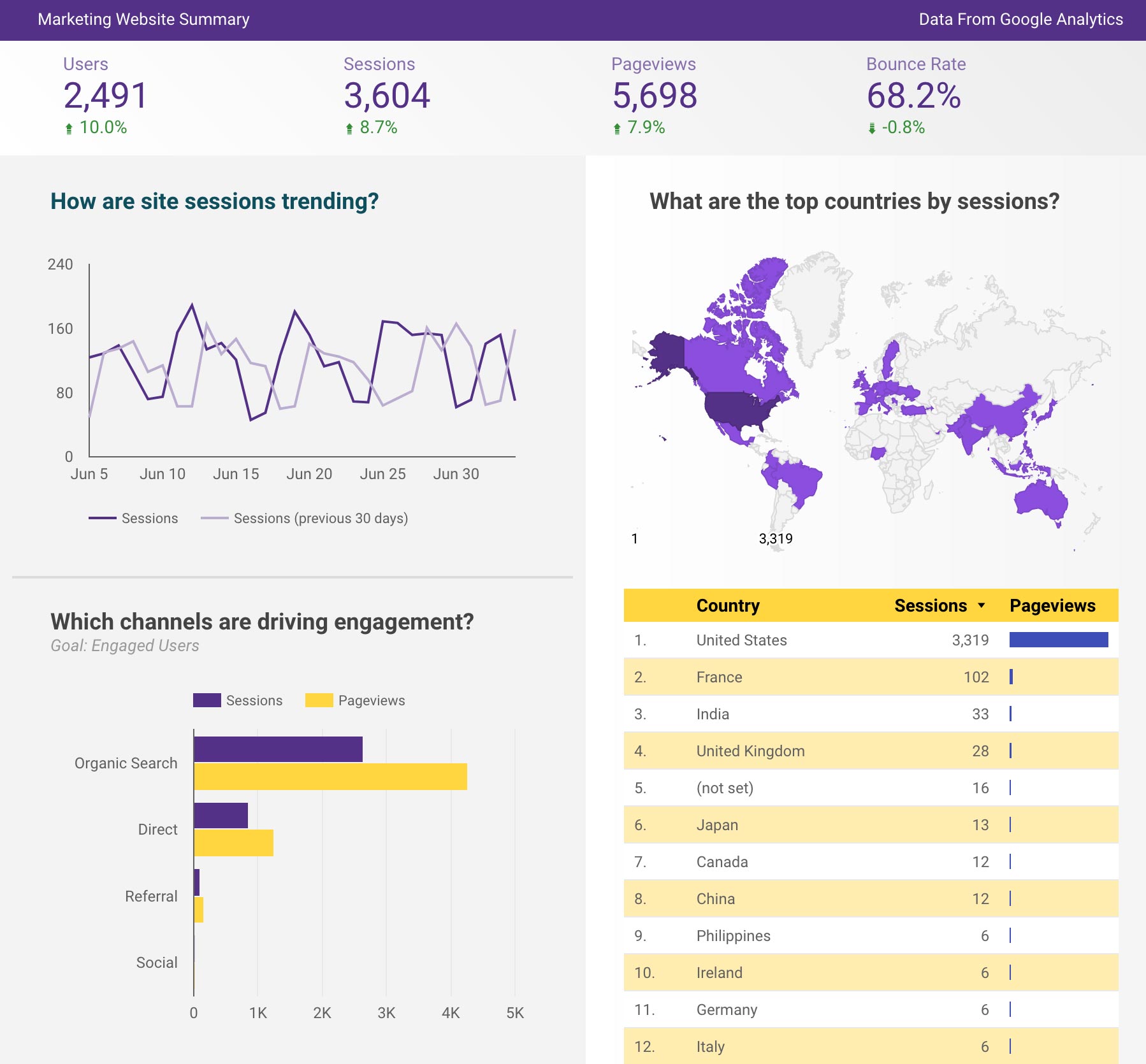 Hotjar
Hotjar is crazy powerful for collecting user feedback and understanding user behavior. It allows you to view engagement heatmaps, record user interactions, track form engagement, and launch feedback forms on your website.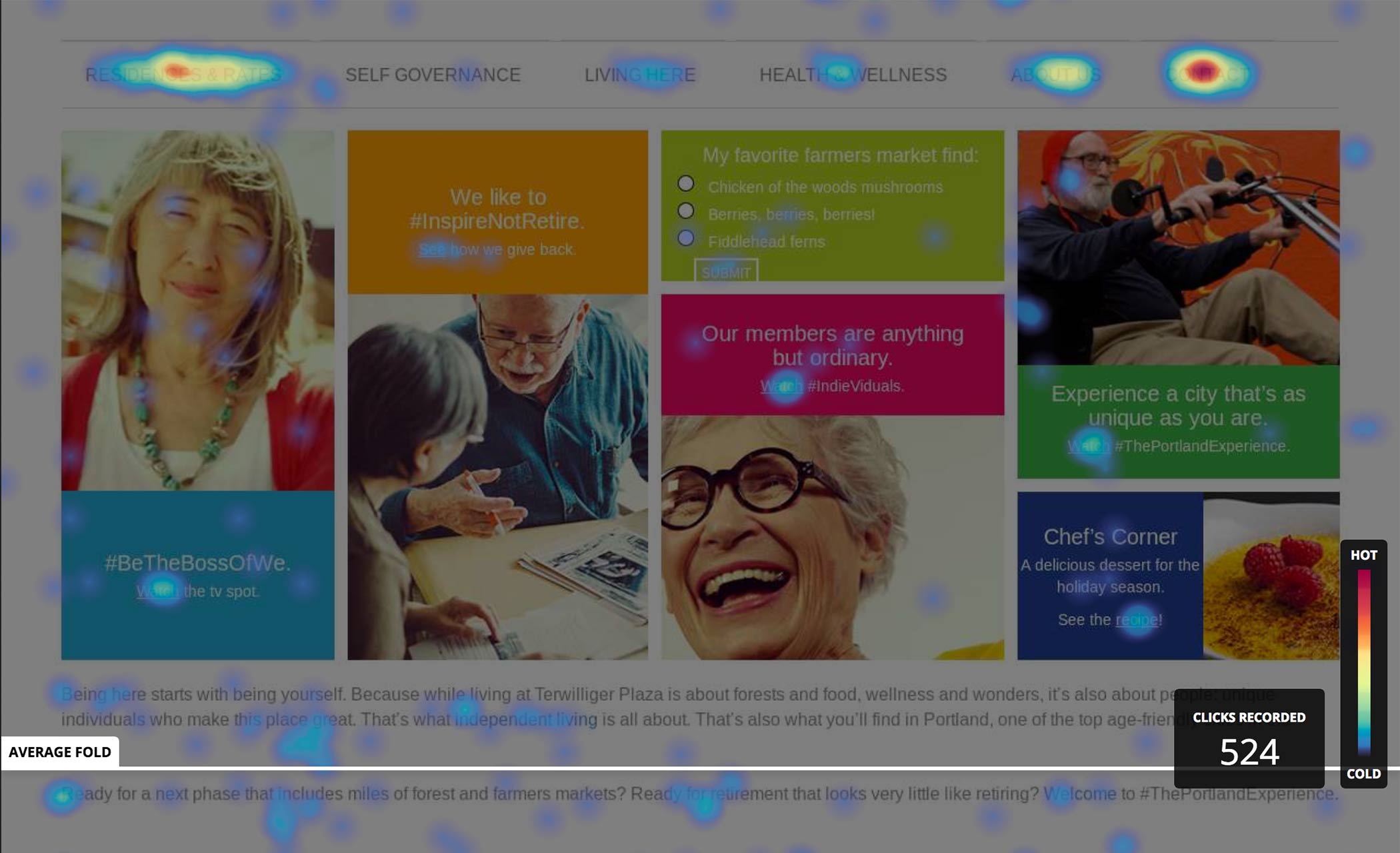 inVision
InVision is going to appear multiple times because they have made a beautiful product. Concerning research, I love the mood board setup inVision offers. It's clean, organized, and intuitive, and is a great place to store brand assets and other inspirational material.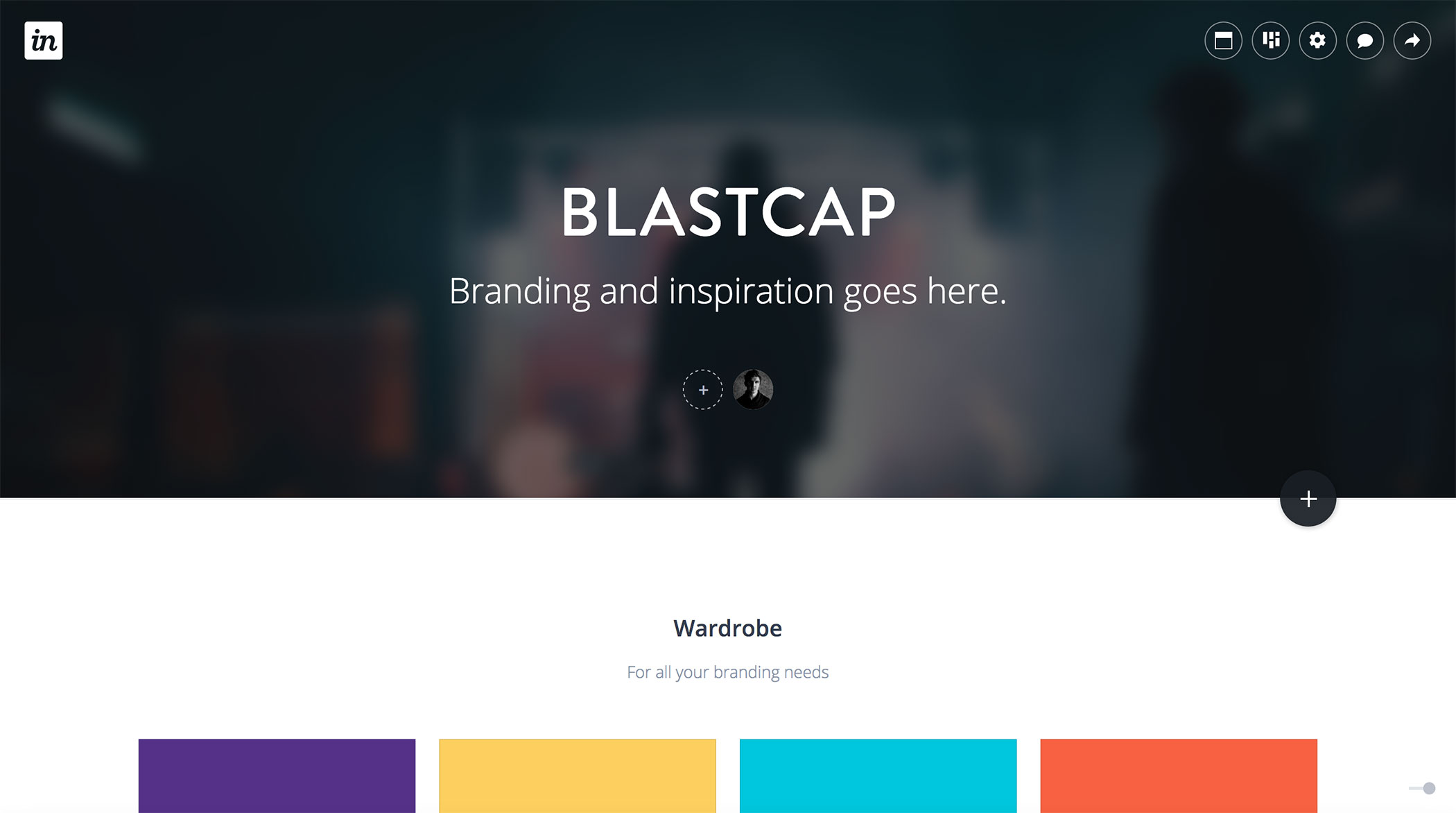 Airtable
Airtable is Excel on steroids. Its table linking, advanced formula, and visualization capabilities make it a great place to store data. I use it for a CRM, content calendars, bug trackers, a task manager, and even grocery lists. And its use for teams is incredible when assigning and linking to team members.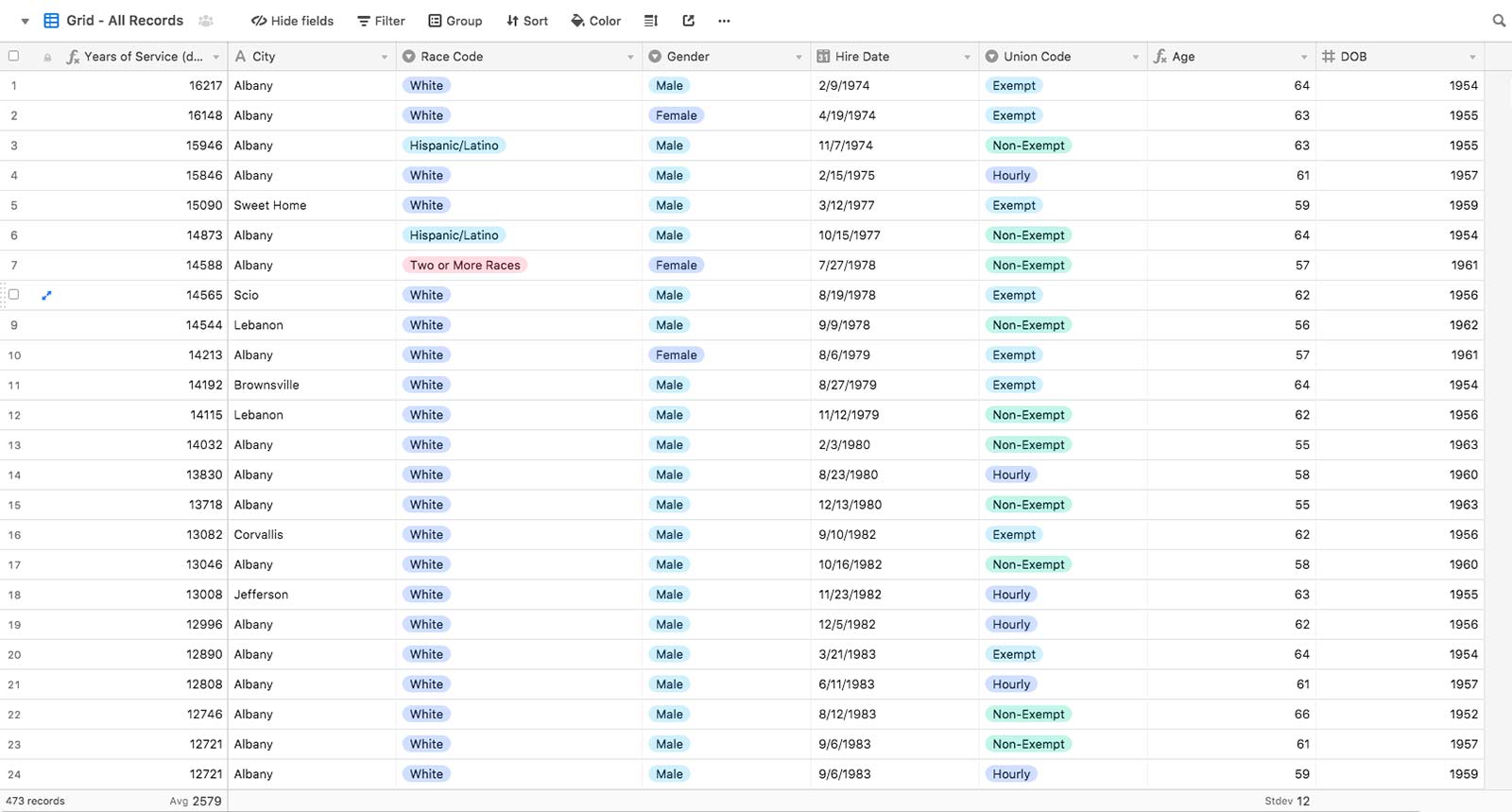 Tableau
Tableau is a powerhouse data visualization software. It's great for cleaning, processing, and visualizing massive amounts of data from a wide variety of data sources. Pretty much anything that falls outside of Google Analytics I run through Tableau.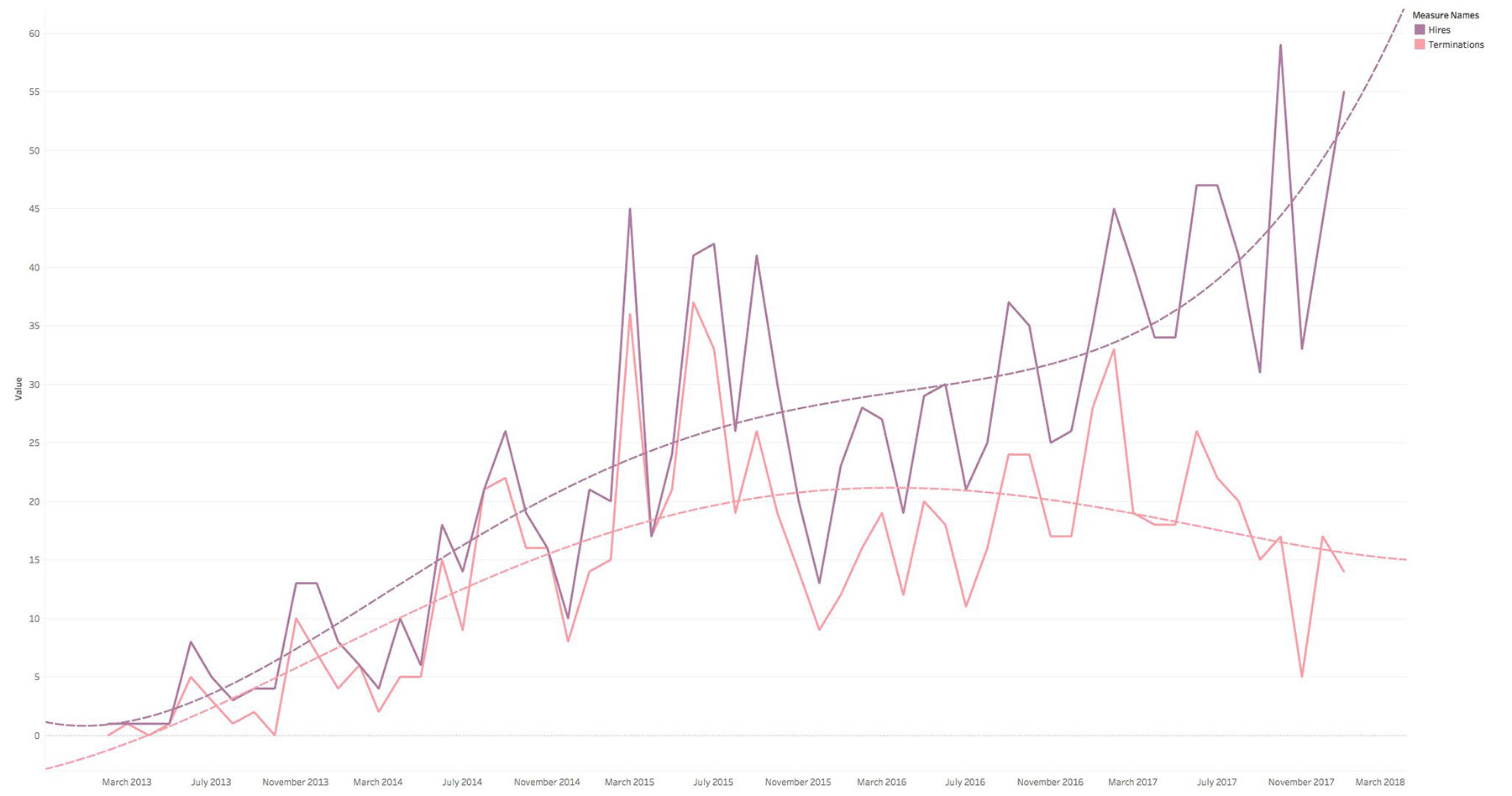 Typeform
Typeform is my go-to survey platform. It's easy to use, feature-packed and looks fantastic. You can quickly create a form and share or embed it where you'd like. It'll automatically collect responses into a results tab for you to see a breakdown of your data. You can also export much of the information to other applications to process if necessary.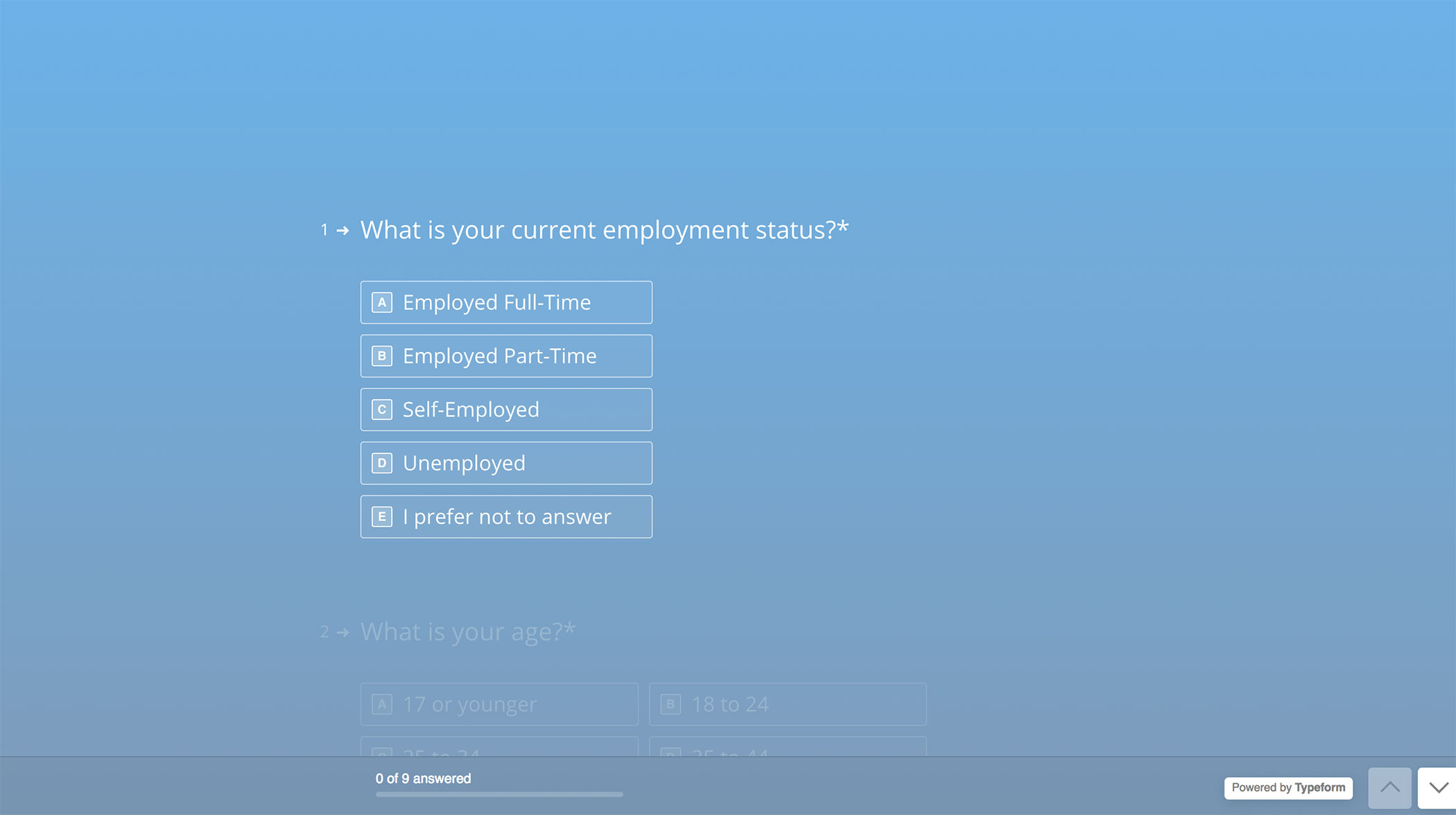 Zapier
Zapier is excellent for connecting applications that don't natively integrate. Currently, I use it to connect Typeform and Gmail to Airtable to aggregate survey results and manage client relations.
Architecture
With research in hand, I start developing personas, architecture, and user journeys. These assets help provide a blueprint for the design and mockup phase.
Adobe Indesign
Indesign is my preferred application for building personas. I created a template and just swap out the information for each new persona. I also use it to build my pitch decks and summaries.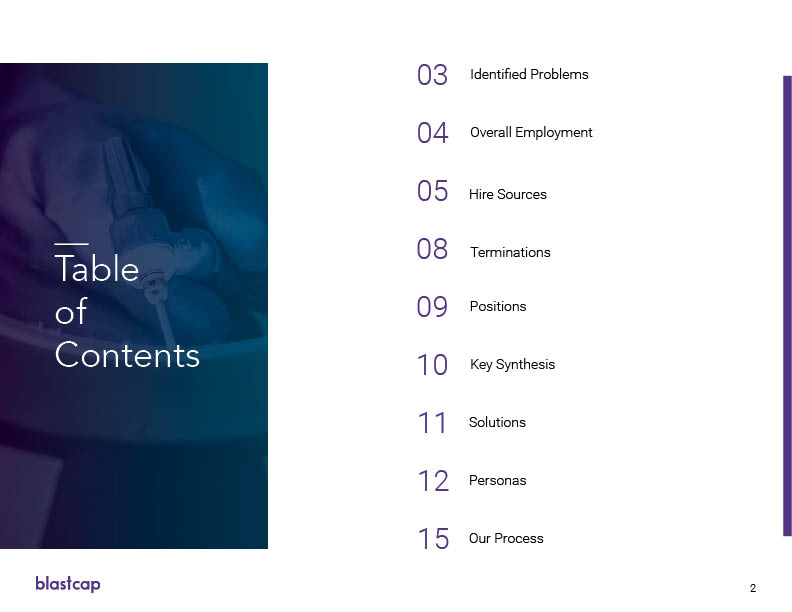 Draw.io
With its built-in Google Drive integration and auto-connection feature, Draw.io is a powerful tool to quickly craft wireframes and journeys.
Adobe Illustrator
When it comes to architecture, I use Illustrator to create high-fidelity journeys and wireframes when necessary.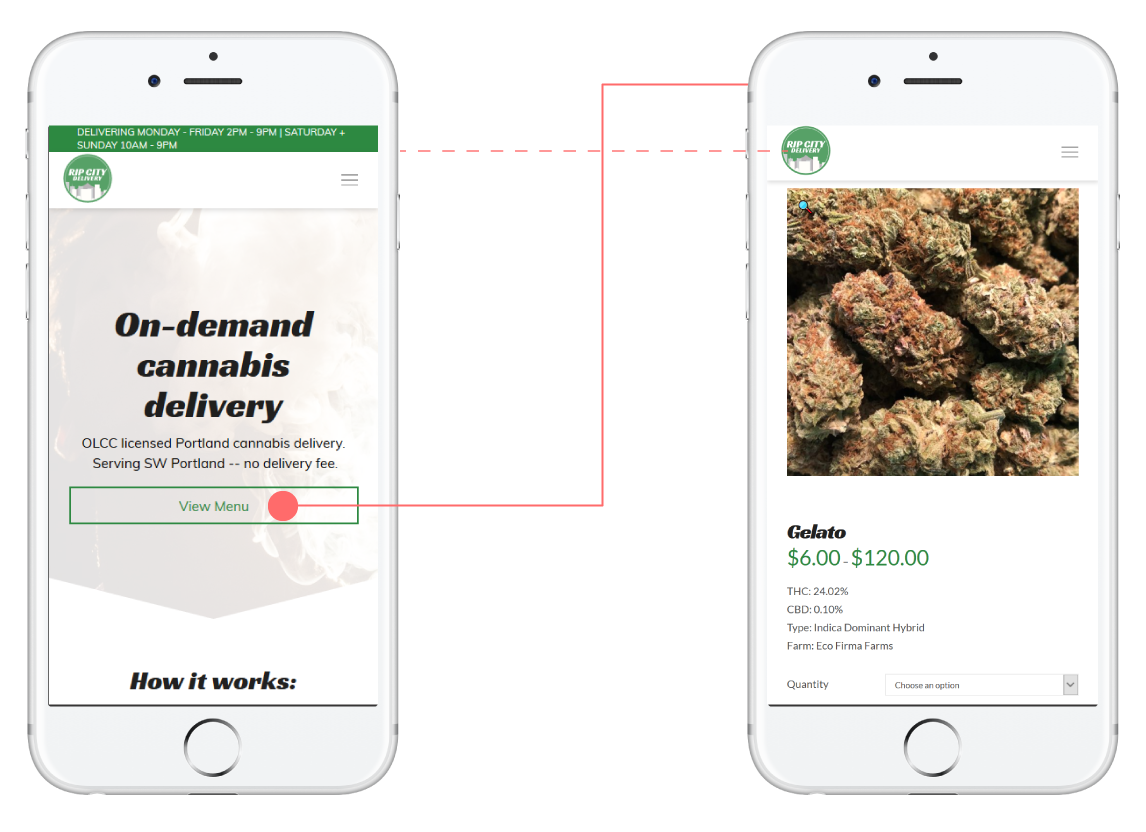 Design
With research and architecture out of the way it's on to design.
Adobe XD
Being steeped in the Adobe environment, XD has been my primary mockup tool. It's nearly identical to Sketch but integrates seamlessly with Illustrator and Photoshop and has access to Adobe Libraries, which I often use to share instances of assets throughout my projects. You can quickly create pixel-perfect designs for any size device and export it in various formats and pixel densities. It has a prototyping feature, but I feel it lacks many useful elements where other software excel.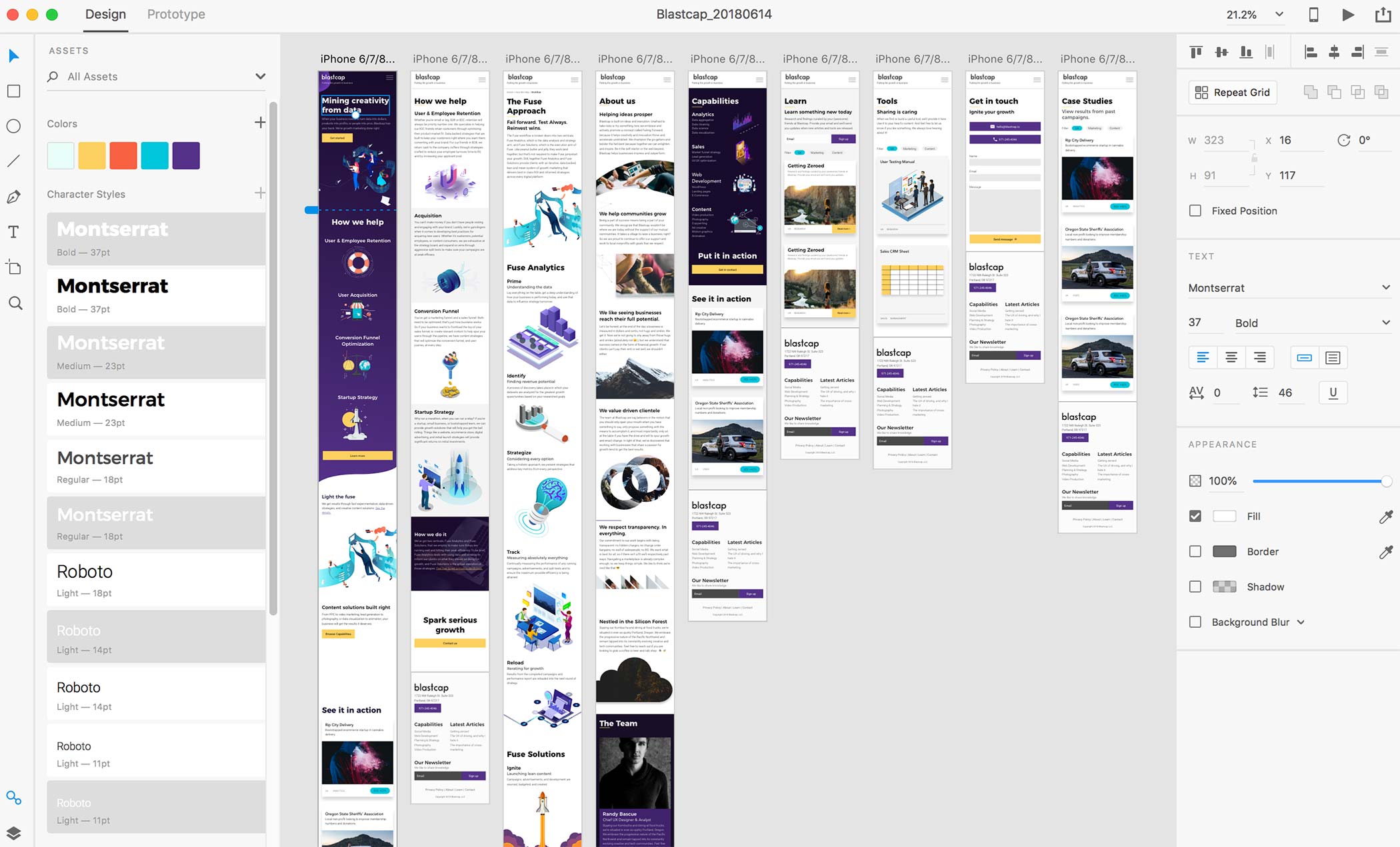 Adobe Illustrator
Illustrator is my main design choice for creating page elements because of its vector-based design. I opt for vectors to save on file size and ensure crisp detail on any screen. Most of the time vector graphics can be mere kilobytes, but complex graphics can get unwieldy so I'll instead export to PNG or JPG. It also has some amazing third-party plugins that can boost flexibility and design time.
inVision
inVision makes the list again for design due to its powerful prototyping features. I drag and drop my exports from XD, create my interaction zones, and share the link with team members and stakeholders to comment directly on the design. It even allows you to add popovers, overlays, and other more complex animations to reach a highly-detailed prototype without a line of code.
Adobe Photoshop
I mean, I can't have a list of design programs without Photoshop. This one might be straightforward, but I use Photoshop to edit and optimize images for use in my designs. Page speed can be impacted severely by poorly optimized images, so I try to include adequately optimized images in my mockups to keep things as close to the final product as possible. It also helps to have them packaged and ready to hand over to developers, so they don't have to worry about anything other than the coding itself.
---
This is by no means an exhaustive list, but it includes my default programs and tools. If you know of others, feel free to share them. I enjoy trying out new tools and technology. If you found a new favorite from this list, let me know about that too! I'm always happy to help out the awesome UX community.