Oregon freeze dry is a freeze-dried product manufacturer in Albany, Oregon. After nearly half a century feeding hikers, soldiers, and astronauts they dove into refreshing their brand. The new brand would be modern, a little edgy, fun, and progressive. I wanted to capture that in the new design.
OFD had two goals. Their primary goal: sell services. Their secondary goal: attract quality employees. Two goals, two journeys, one website.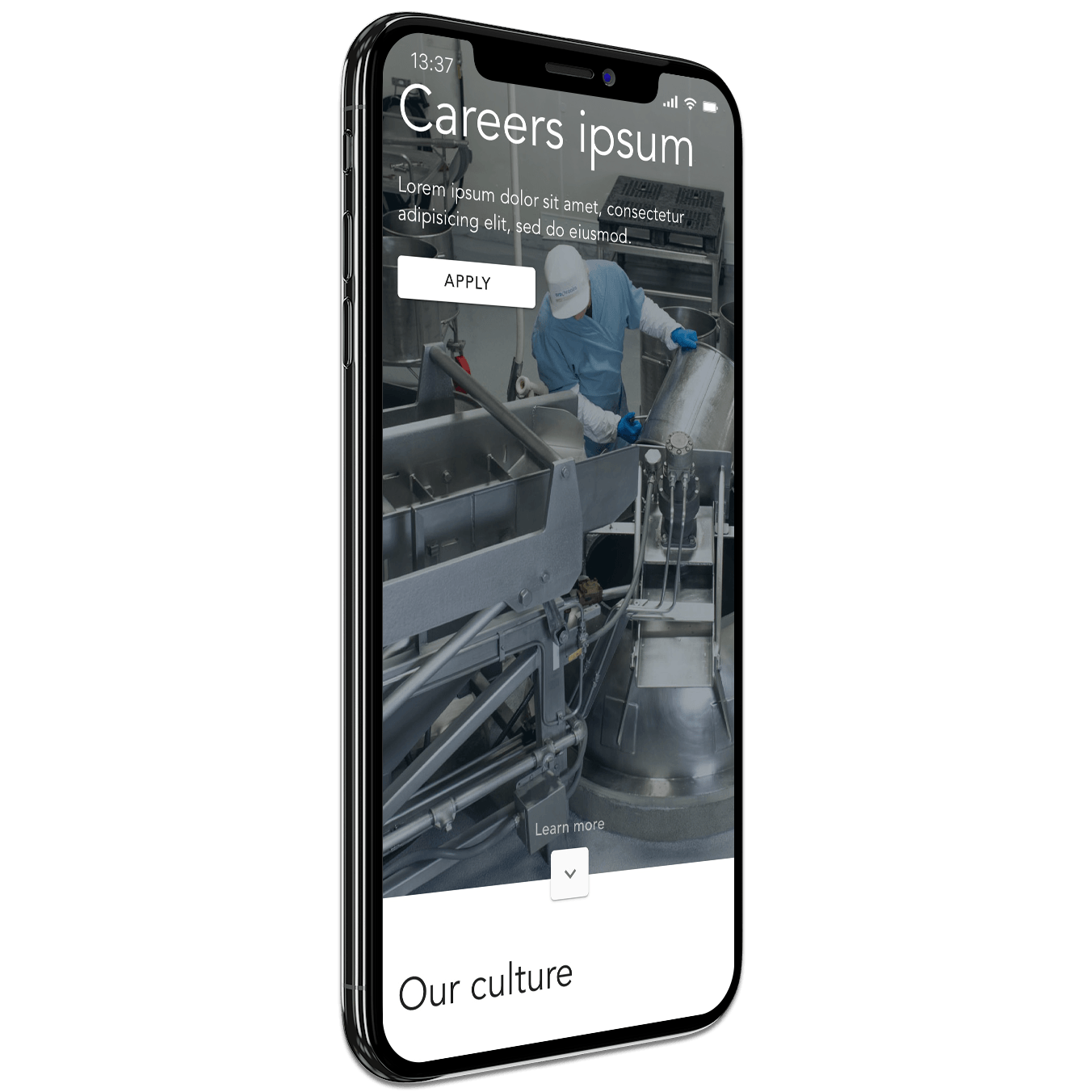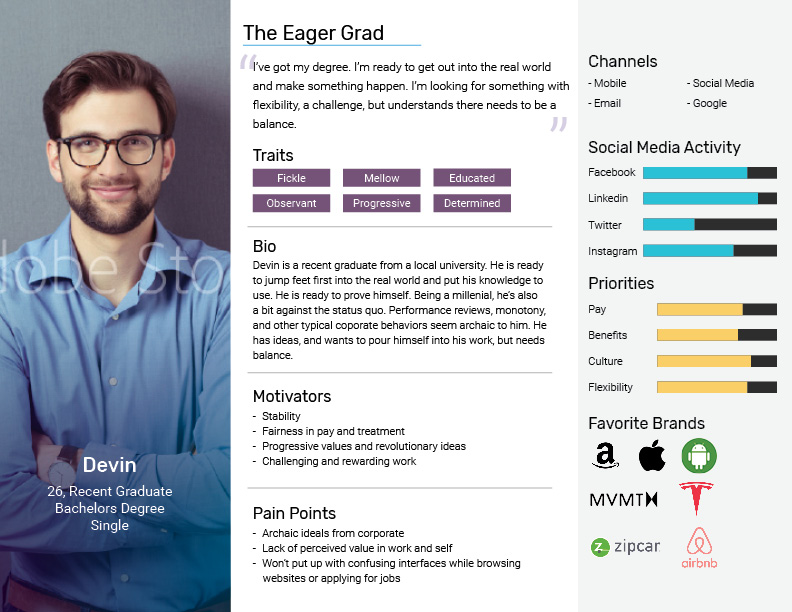 We had two goals with different journeys, so we needed two personas to fit those journeys. Julia and Devin were synthesized from employment data provided and stakeholder interviews.
The previous website had an awkward and confusing layout. The refreshed architecture was reorganized into a more logical layout.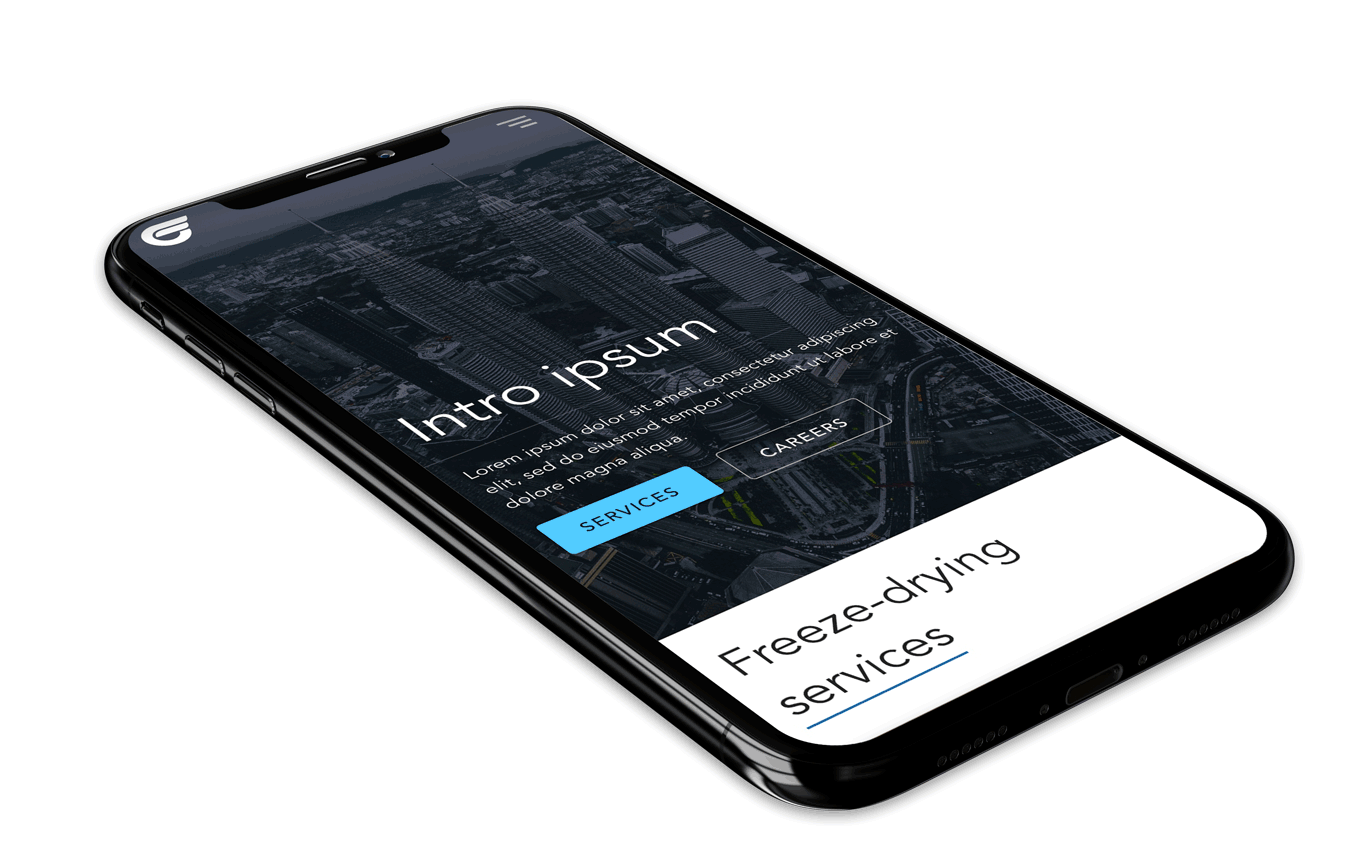 The mockups were mobile-focused from the beginning. The first version of the mockups were only provided in a mobile viewport to exemplify the power and flexibility the design will have on small screens. It is expected that job posts and advertising will be focused more on social media, increasing the mobile traffic significantly. We needed to be ready.
The employees at OFD Foods are passionate and driven. We wanted to show that. The careers page exemplifies that passion and shows the employees throughout the plant.
Improved learning experiences
I wanted to have a little fun with some of the educational parts of the website. OFD Foods has worked with NASA and the Military so those were capitalized on with heightened full-page experiences.
This project is still underway. First draft mockups have been sent out and finalized content is being written. Another round of mockups will be presented before moving into development. The website is expected to be live by summer 2019.